TRG Oncology International Provides High Quality and Cost-Effective Alternatives to New Equipment
TRG Oncology International's previously owned accelerators, CT simulators, HDR's, and other equipment enable hundreds of facilities to deliver leading edge technology, while remaining competitive in an increasingly budget-constrained environment.
TRG Oncology Equipment is more than just previously owned equipment however. Our years in the industry have allowed us to develop key relationships with top manufacturers. We also offer new equipment solutions for everything from superficial & orthovoltage systems, to chillers, power conditioners, moving laser systems and more. Our unique combination of new and used oncology equipment selections provide you with the best of both worlds for complete turnkey-solutions for your entire center needs.
Much of our success is built upon repeat business and word of mouth recommendations. There's only one way to achieve this sort of reputation: deliver top quality equipment at competitive prices, and do so in a straight forward ethical manner. Please contact one of our radiation therapy equipment specialists today, or continue browsing our web site and see what has made TRG Oncology International the vendor of choice for the radiation oncology community.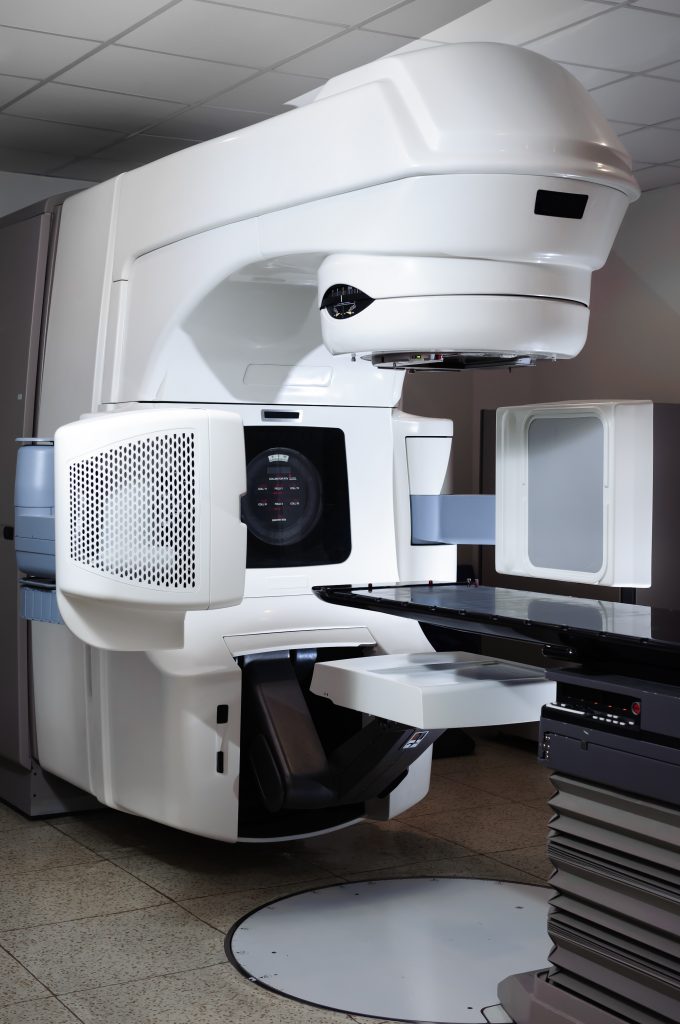 Thinking of adding or replacing a system? A Buyers Q&A
Before you look for, or commit to the purchase of, any used or previously owned equipment you should educate yourself on how to find the best systems to meet your needs. Due diligence up front will assure you that you receive top quality equipment at the best price. Below are recommendations we have that will help you avoid some of the potential pitfalls when considering a used or refurbished system: